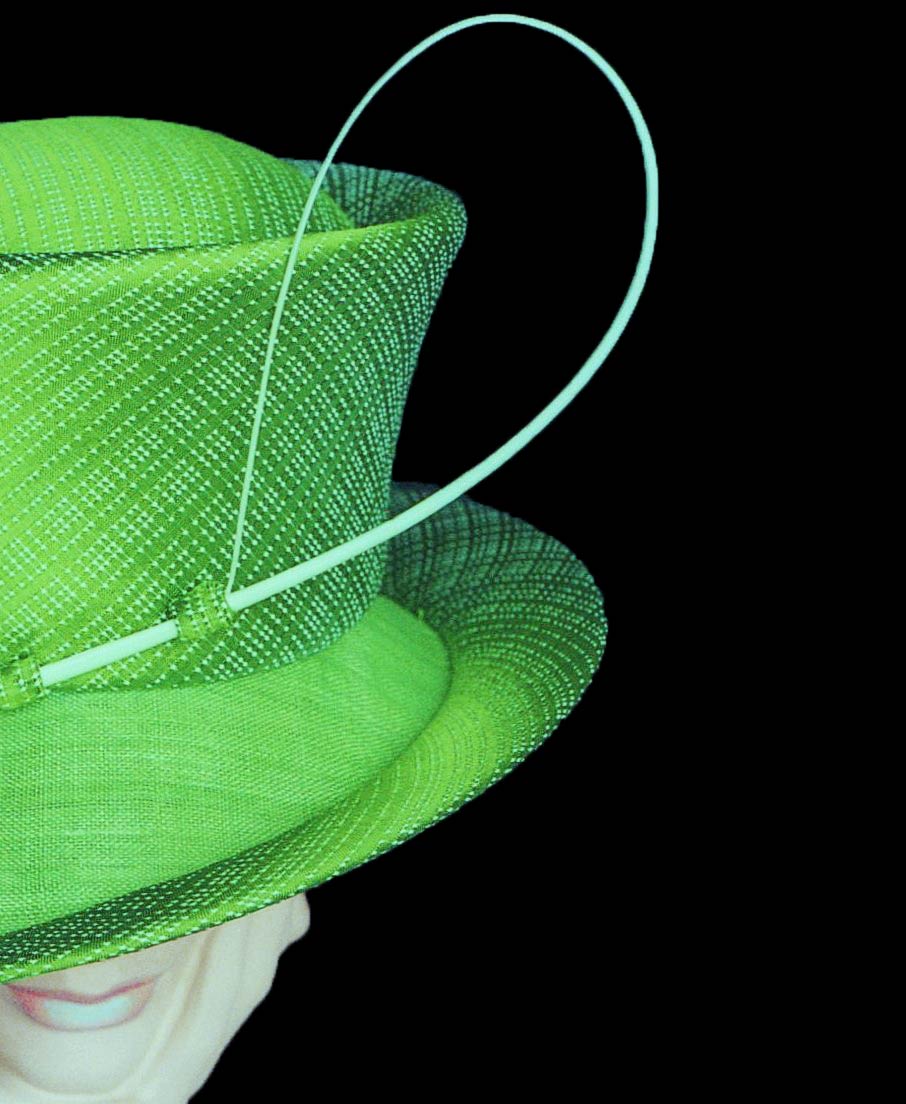 Robert Guillaume creates exclusive hat designs from all kinds of materials such as felt, fur, fabric, straw and bridal wear.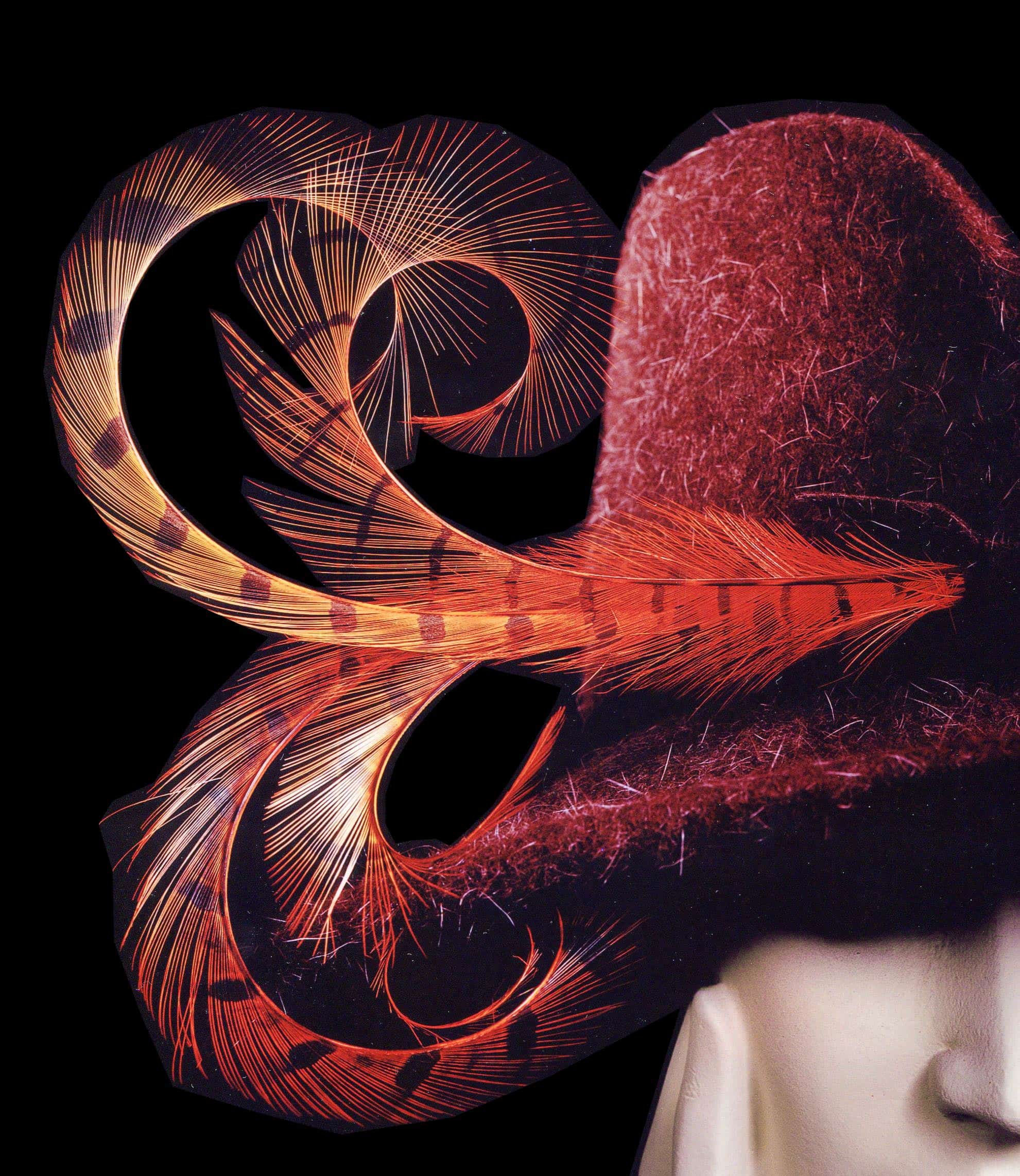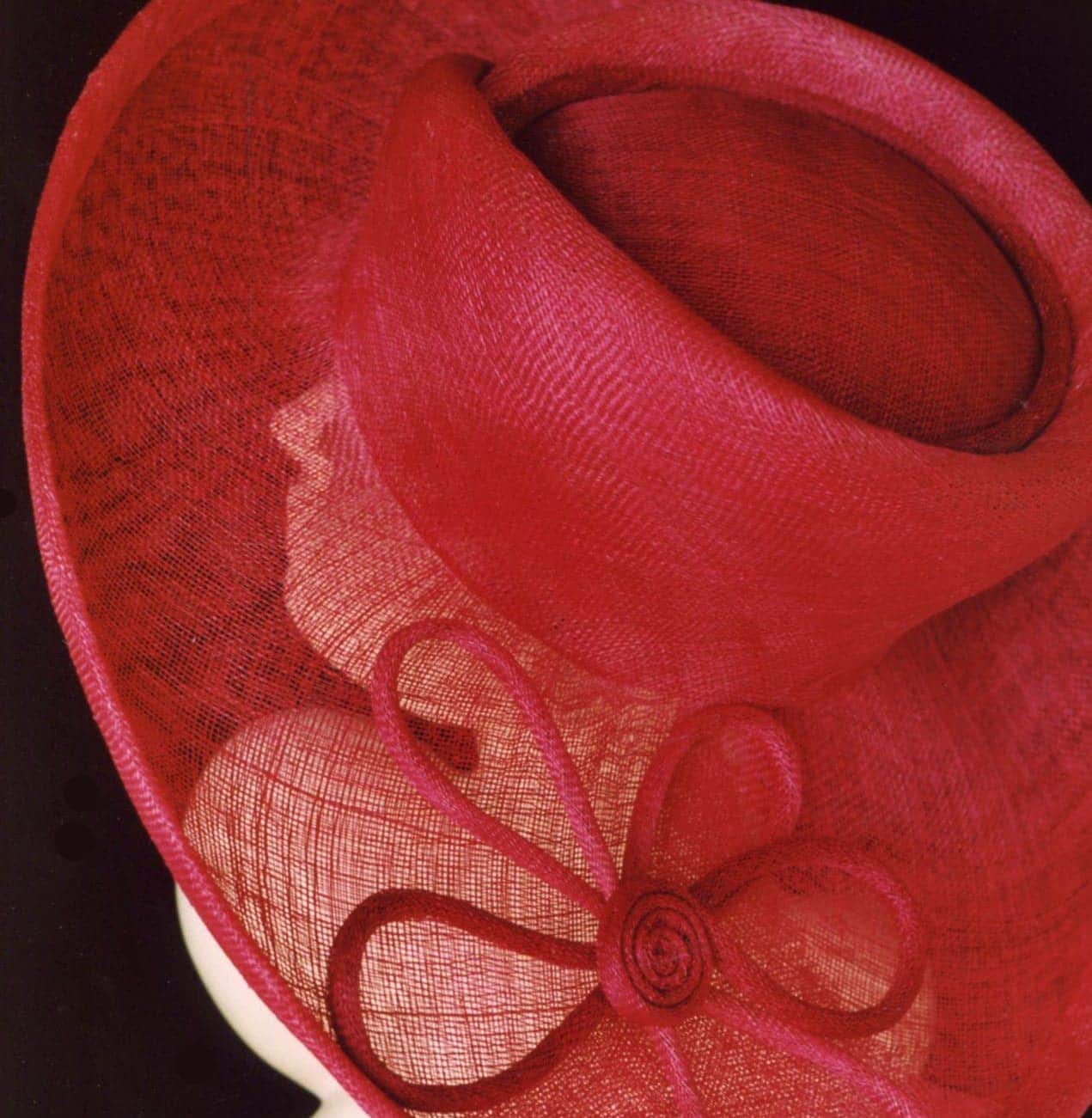 Robert Guillaume designs are one of a kind. Quality craftsmanship and highly tailored construction are applied to every single hat created by Robert Guillaume to ensure the design is unlike anything else. Headwear of exceptional design, exclusiveness and quality. An accent on chic but wearable millinery designs ranging from occasion-wear, casual and bespoke designs.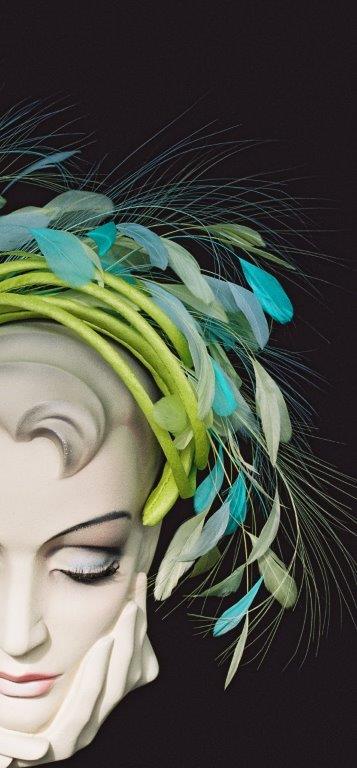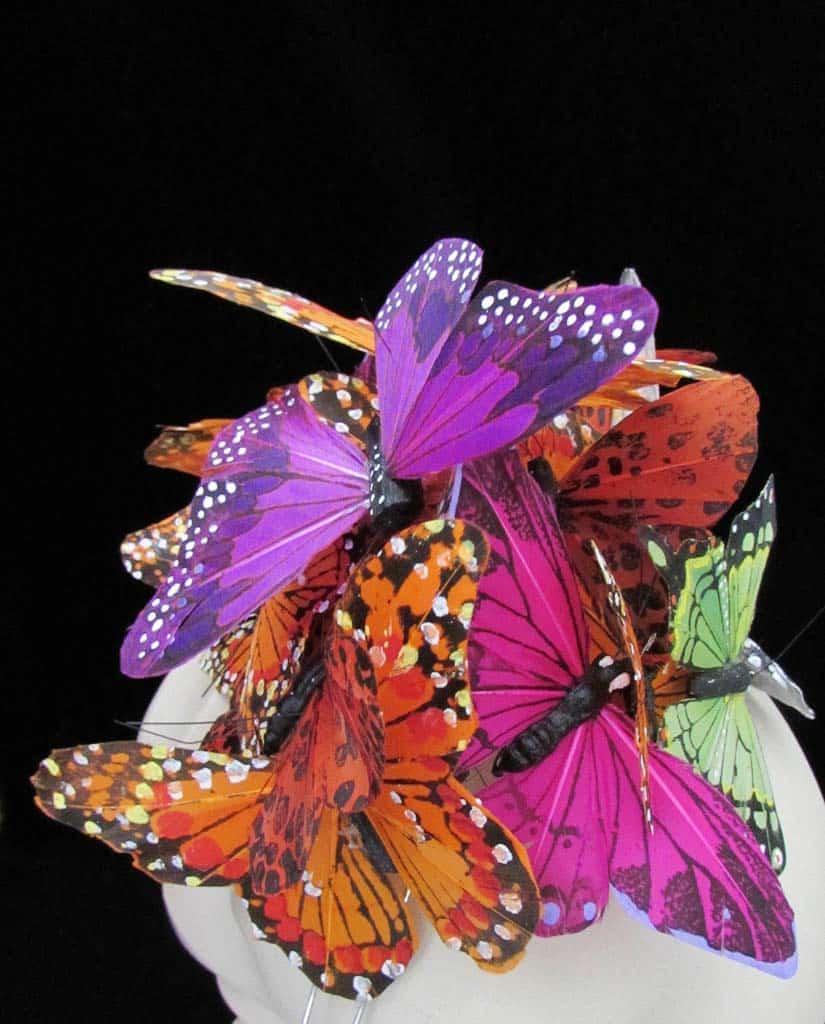 The Robert Guillaume enrichment lecture given in either the English or Dutch language features all aspects of "the hat".
A fascinating narration with spectacular visual material of fashion and elegance. A sparkling presentation of its history, empowerment, etiquette, grace and beauty.
Robert Guillaume surprises and delights those who have a sense of fashionable millinery but also for one who appreciates practicality, elegance and humour.